Thomas S. Stafford | Realtor | Realty Exchange November 7, 2017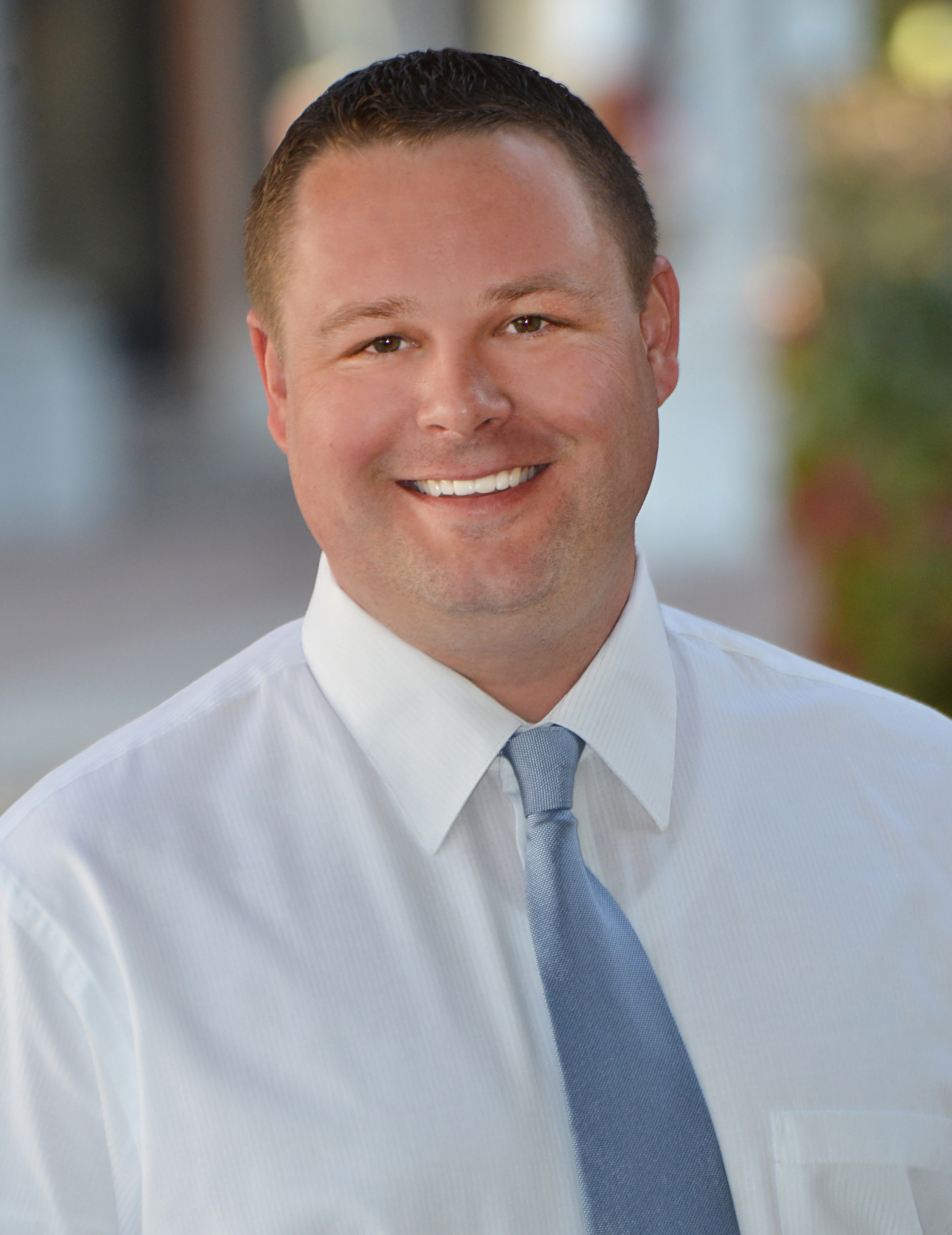 Before becoming a Realtor, Tom spent 14 years working for Starwood Hotels and Resorts and the Hilton Worldwide Corporation. The opportunities to meet new people and travel suited Tom's outgoing nature. Now, with school age children and two busy careers, he and his wife are frankly too tired to travel! When Dmitri called and asked him to join the Realty Exchange team, Tom knew that making the jump from the hospitality industry to real estate made sense. The professionalism, high-energy work ethic,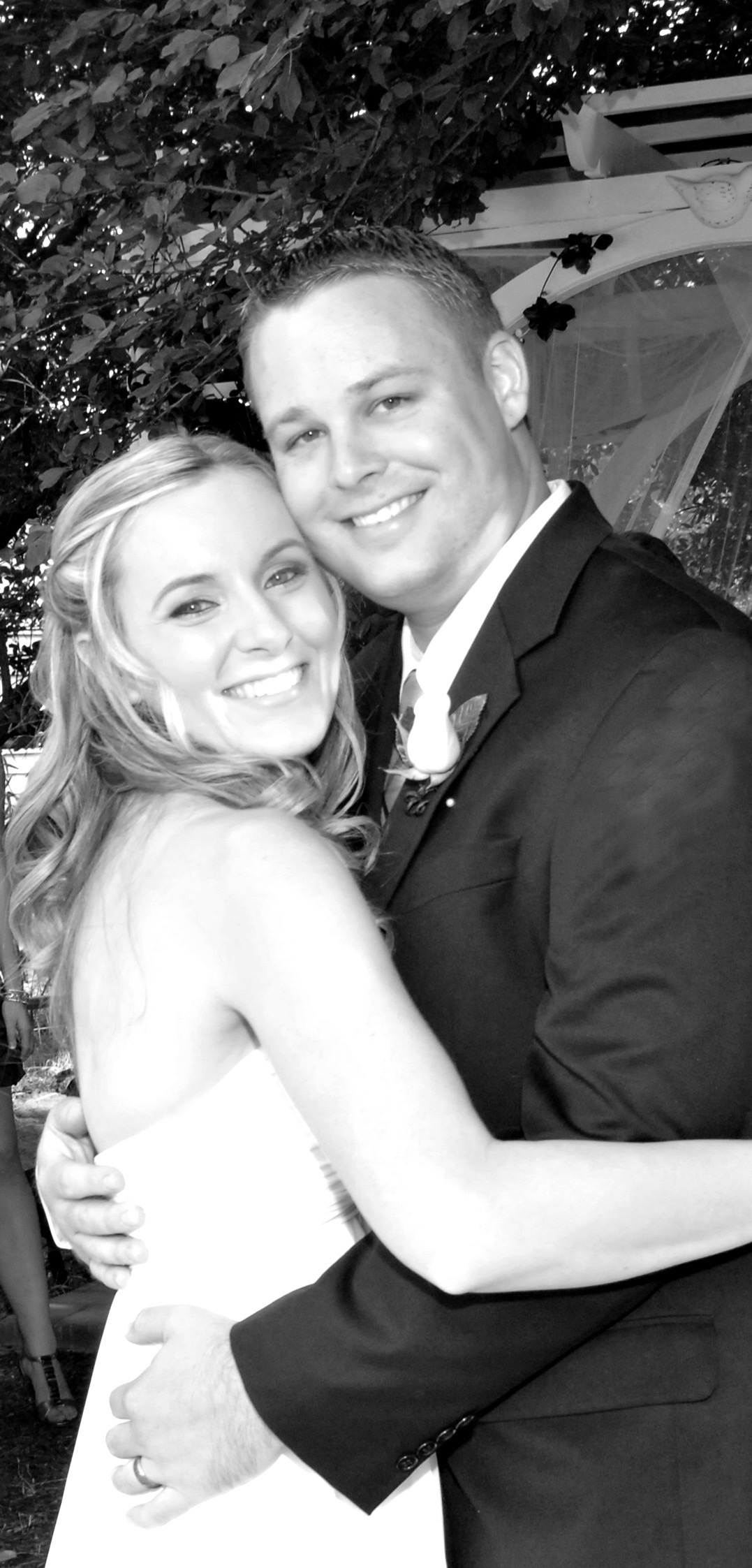 and customer satisfaction focus fostered through his years with Starwood and Hilton are serving Tom well as a realtor. The goal is the same: know what your clients want and work hard to get it for to them.
In his spare time, Tom is at home with his family. He is married to his high school sweetheart, Kelly, who is an ICU nurse at Barrows. He enjoys cooking, attending sports events, and helping his son and daughter care for their menagerie of pets, which includes a dog, a cat, a giant African tortoise named Tank, two fish, and the possibility of a pony. He is a frequent and favorite volunteer for his daughter's Girl Scout Troop, and organizes a yearly Halloween carnival for his neighborhood and his kids' classmates.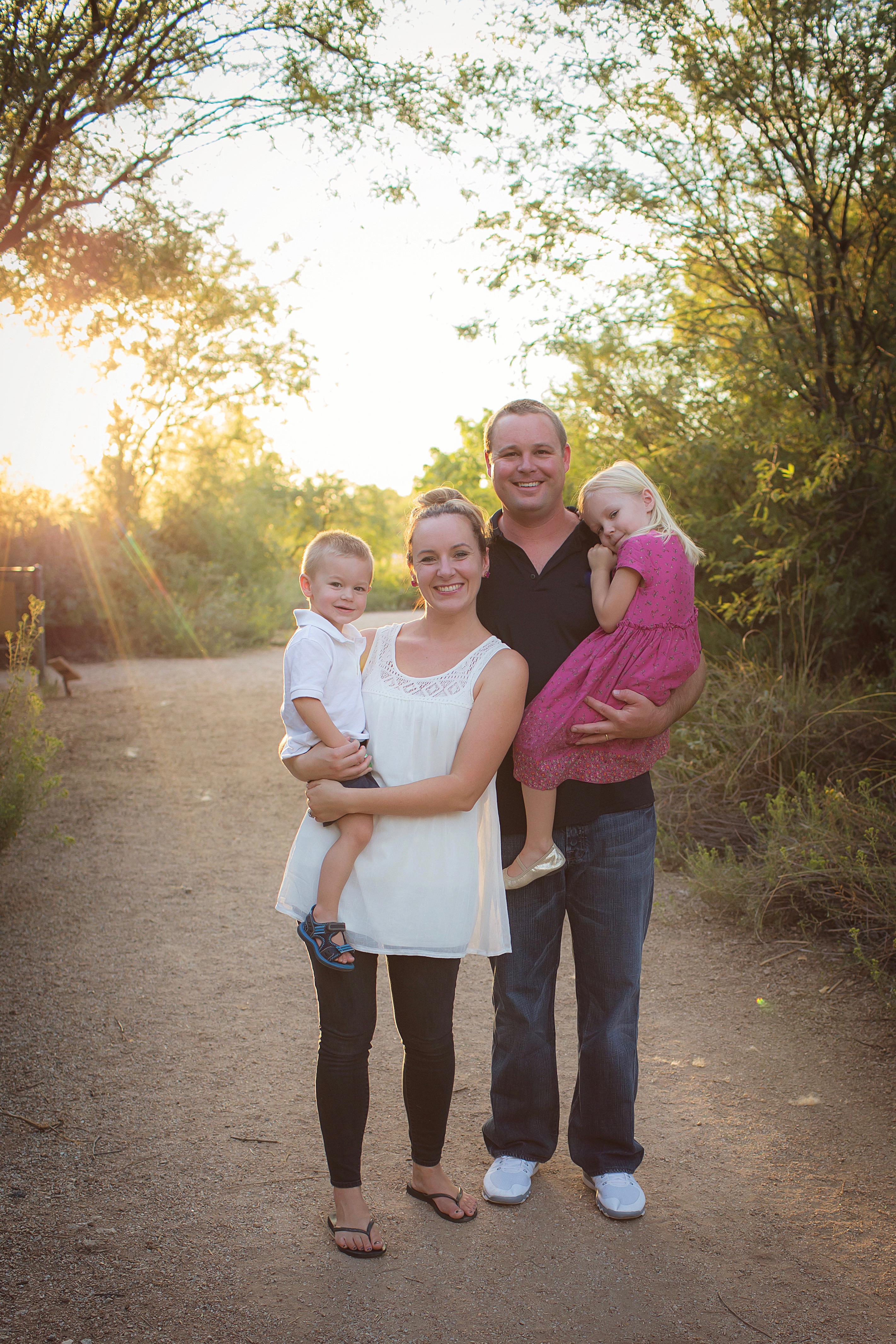 Tom's philosophy is simple: Whether you're at work or at home, make the effort!