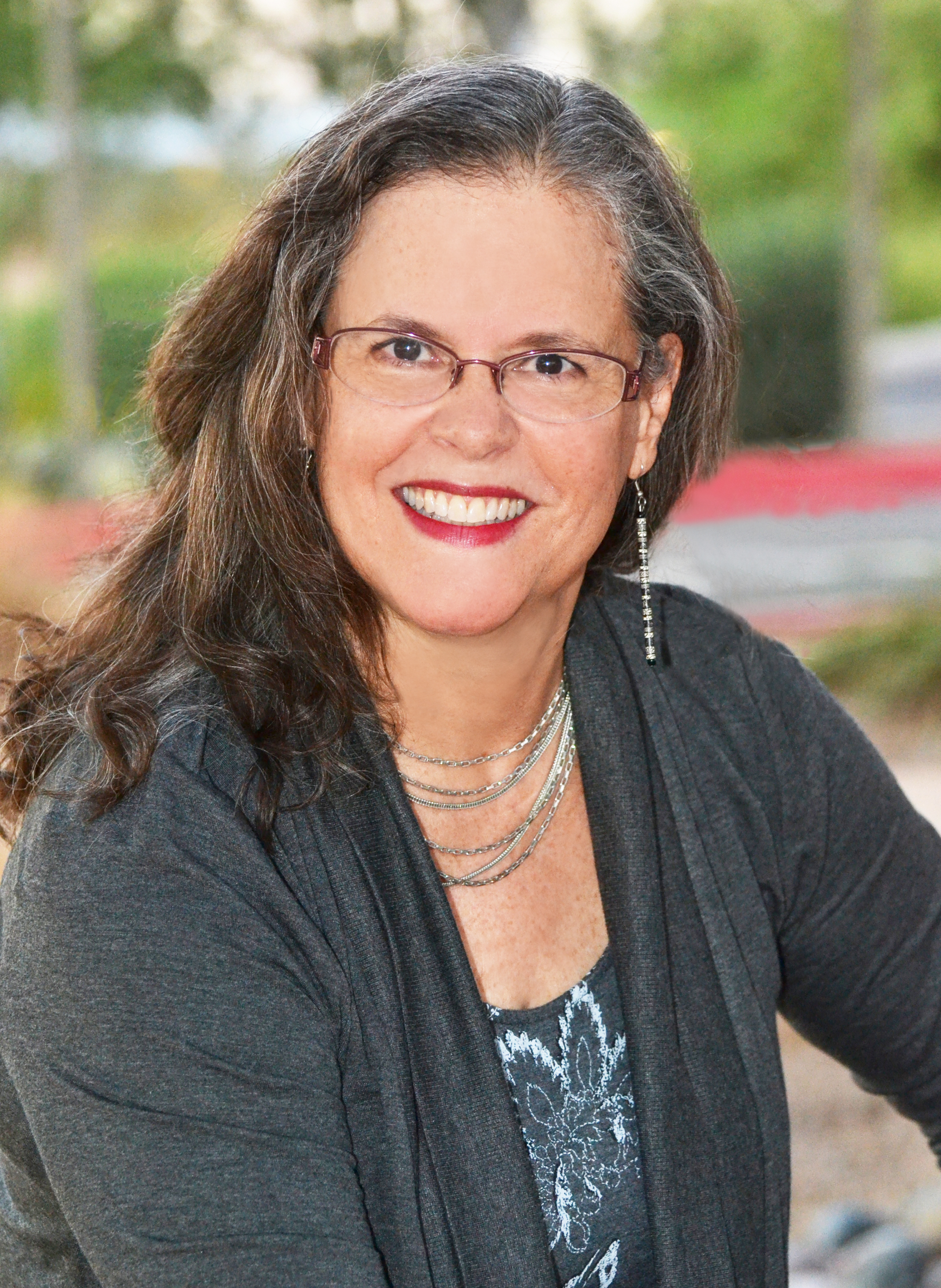 Galen's role as Realty Exchange's Transaction Manager is perfectly suited to her passion for people, paperwork, processes, professionalism, and attention to detail. Real Estate is in Galen's blood as her Mother founded the first Co-Ed Associate Brokerage in Orange County, California. Her involvement with Real Estate began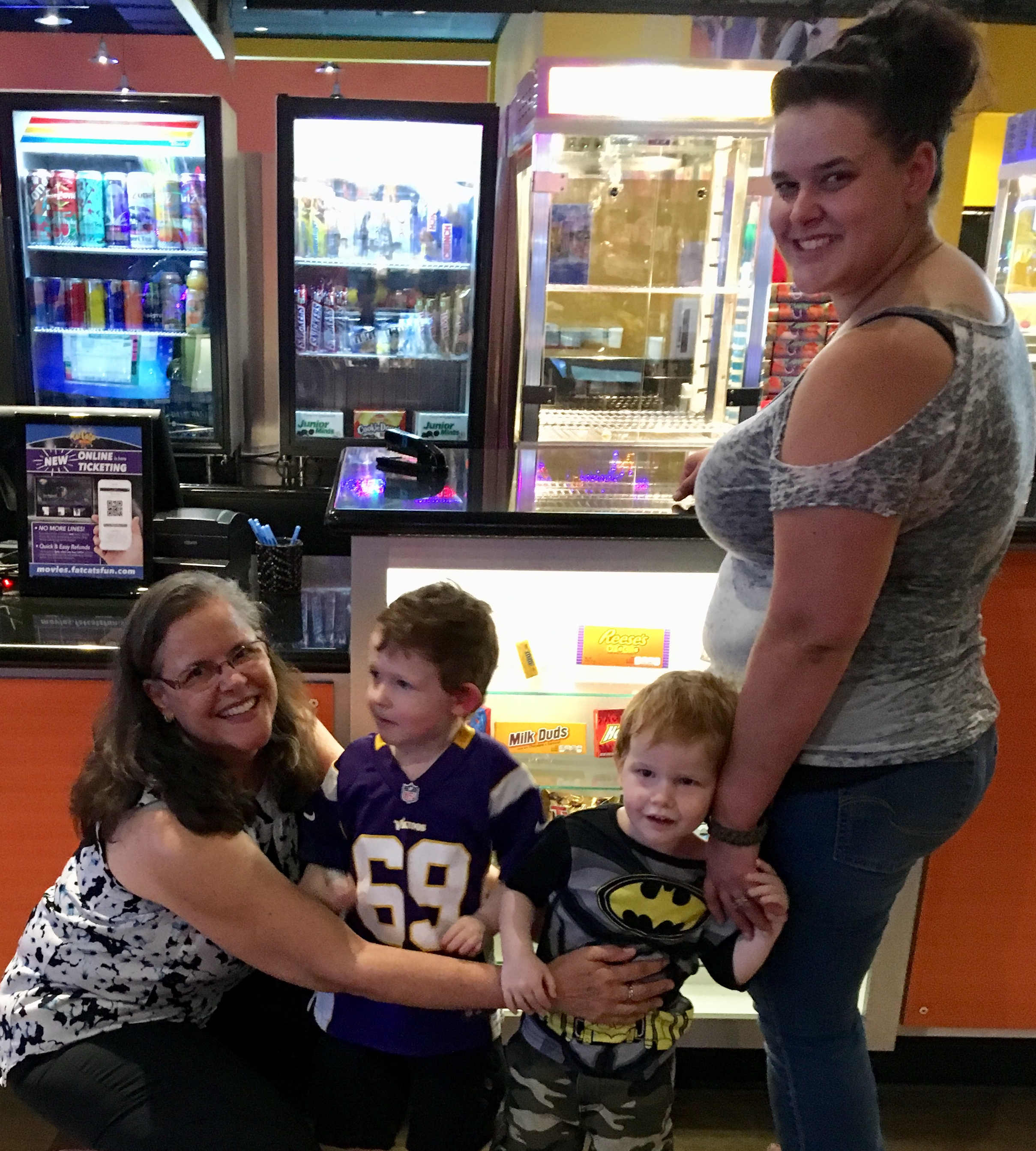 early with her helping her Mother by setting up open house signs on street corners, handing out flyers, and baking cookies. Galen eventually enrolled at San Diego State University and graduated as an Alpha Phi alumnae with a Bachelor's in Art / Interior Design. Galen's successful career has taken her across the country and back, but what brought her to Arizona in 2016 was her Daughter Christine, her Husband Scott (an Arizona-Resident Pendleton-based Marine), and their baby's recent birth.
This move to Arizona brought her back to her family and her roots in Real Estate…and she's not looking back! Realty Exchange offers her the best of all her passions, with creativity and a great staff of people focused on providing successful and positive experiences for all involved!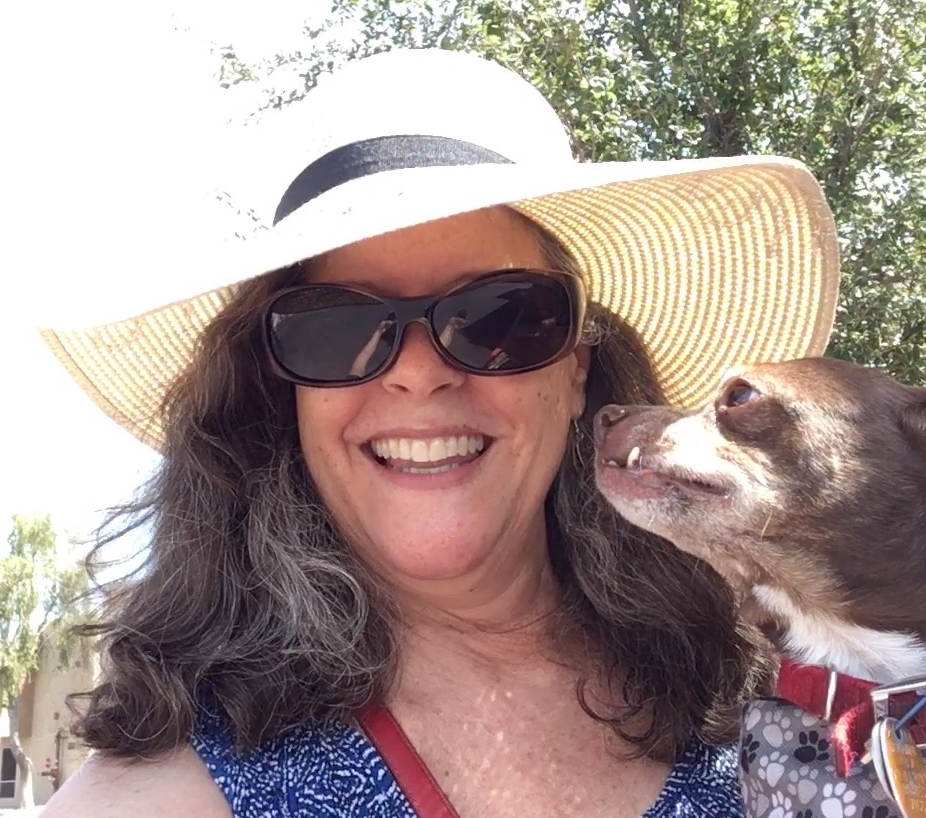 Galen's extracurriculars include: family and friends, photography, walking, travel, reading (currently John Grisham's plethora of works), laughing, learning, dogs, attending church, movies and music, and being outside in 115 degree heat … after all, it's "dry" in Arizona…except when it's sultry!

Galen's thoughts focus on "A dream versus a goal … someday … is NOT a goal."