Ryan Clandening | Managing Partner | Realty Exchange June 18, 2017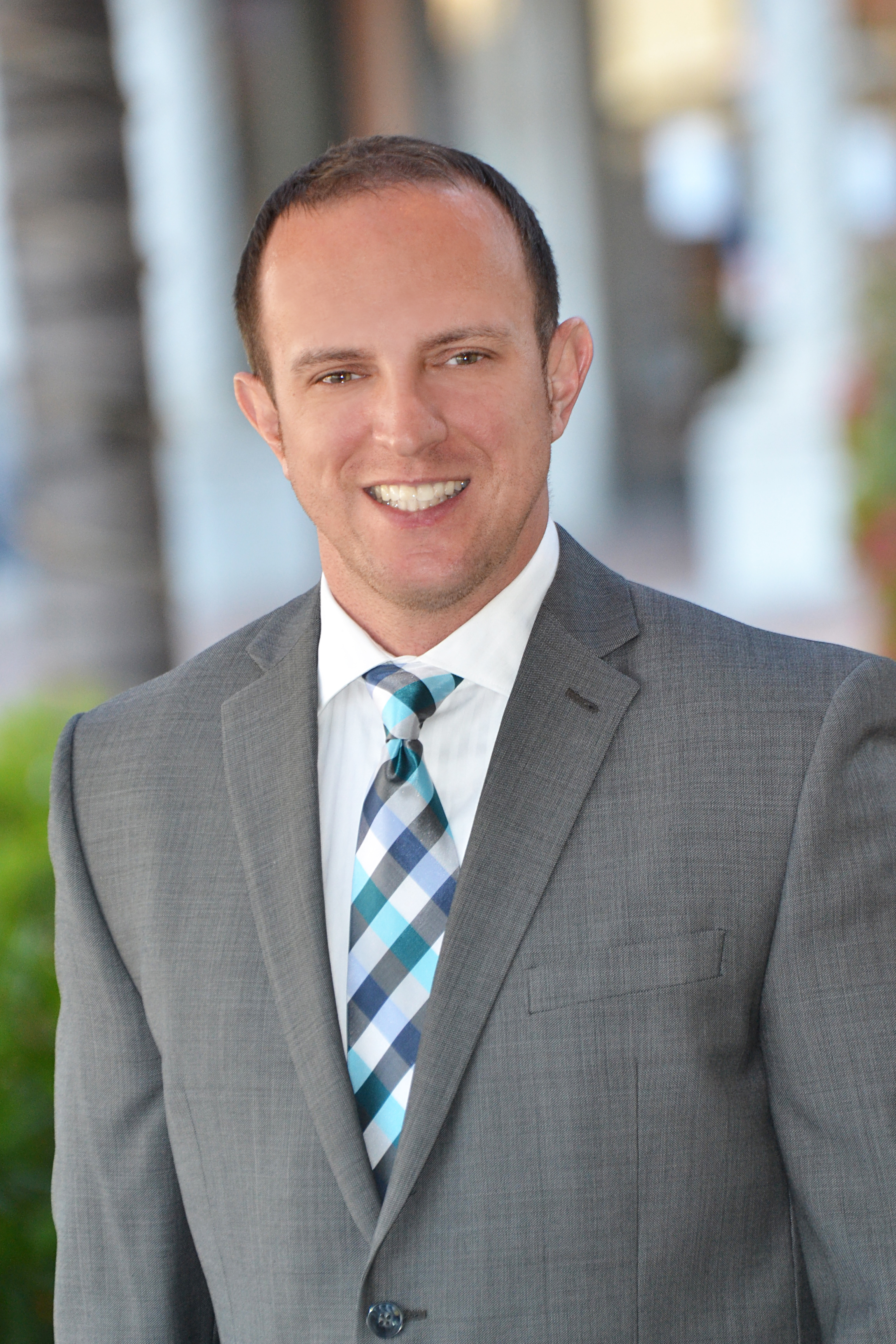 Ryan Clandening is the Managing Partner for Realty Exchange, located in Scottsdale, Arizona. Ryan grew up in a small farm town in the heart of Michigan and he tailors his client's experience to the interaction you would expect of a small Mid-Western farm town. Ryan graduated from Western Michigan University where he received his Bachelor degree in Business Management with a major in Accounting. His sense of adventure and many family ties brought him to the great state of Arizona after graduating in 2007. Over the years, Ryan has lived all over the Valley of The Sun, from Waddell to Chandler and everywhere in between and is very knowledgeable of the entire valley. In his free time, Ryan enjoys keeping his sense of adventure through activities such as: camping, hiking, physical fitness, socializing with friends, road trips across the beautiful state of Arizona and random trips to Mexico.
Ryan started his Real Estate career in 2008 at Richmond American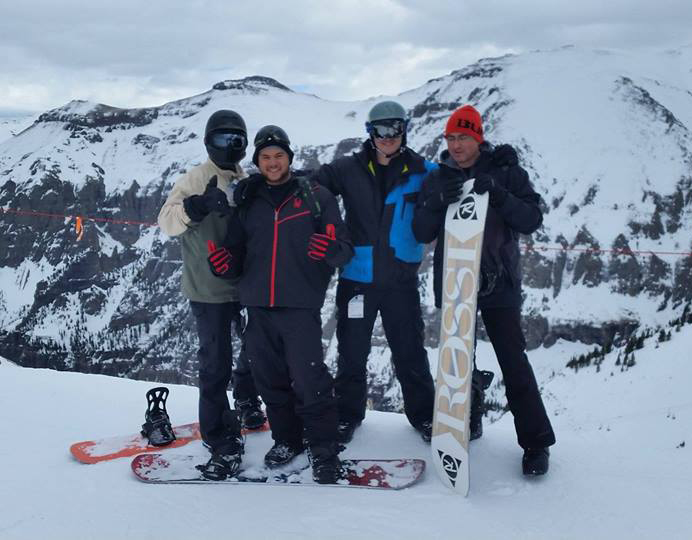 Homes where he was responsible for several projects but most notedly he was responsible for managing the model home complex budgets. With over 30 million dollars' worth of deferred marketing and direct interaction with Directors of multiple departments, this provided a large amount of higher level Construction experience for Ryan that he utilizes in his career. Ryan was also responsible for ensuring that the monthly division financial statements were recorded properly and in compliance with Federal regulations. His time at Richmond American Homes helped him build a true passion for Real Estate and when he was approached by Dmitri Whelan to start Realty Exchange, he jumped at the opportunity.