Arizona Voucher Program | Eligibility | Realty Exchange September 20, 2017

Thinking about sending your child to another school district?! Click below for more details or to apply for the Arizona Empowerment Account (ESA) which allows you to send your child to a different school district, if they qualify.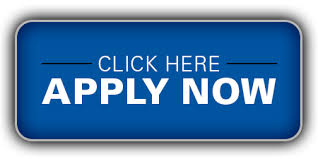 Don't hesitate to reach out with any questions!
Sincerely,
Your Local Real Estate Team
Realty Exchange