Dmitrius Whelan|Owner|Realty Exchange July 1, 2020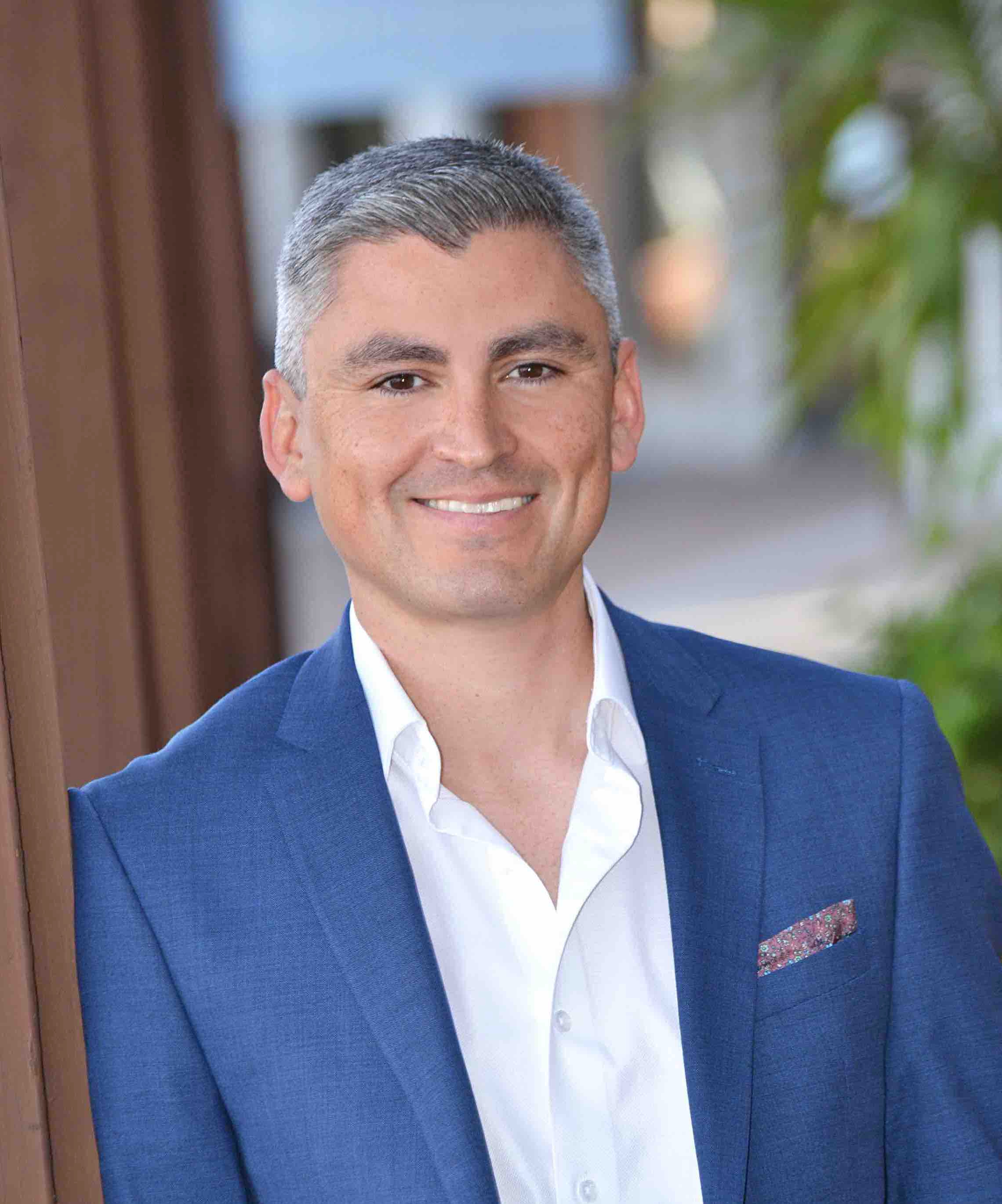 Dmitri Whelan is the Co-Owner for Realty Exchange, a boutique real estate firm located in Scottsdale, Arizona. Dmitri was born and raised in Arizona and is a graduate of the W.P. Carey School of Business at Arizona State University, where he received a Bachelor's of Science in Finance. Although he spends the majority of his weekends helping clients, occasionally, you might find Dmitri out with his two dogs Max & Mia, swimming laps at the pool or at the track.
Dmitri ventured into real estate in 2002, focusing on the submarket of the Southeast Valley, where he specialized in grant/gift programs and investor acquisitions. Success in these areas eventually led to a partnership opportunity with a local brokerage in Mesa, Arizona. It was at this time he began taking on management duties overseeing the activities of 25-30 licensed real estate agents.
In addition to learning the management side of the business, Dmitri capitalized on a shifting market by honing his skills on the most difficult of transactions. He focused his business model away from the buying side and progressed to the listing side of the transaction by negotiating (third party) short sales for distressed homeowners facing foreclosure or deed in lieu of foreclose outcomes. It was during these years Dmitri expanded his area of expertise to the entire Metro Phoenix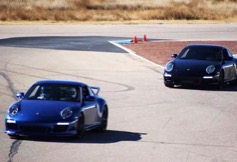 market.
With years of experience in the real estate industry and extensive knowledge of the Metro Phoenix market, Dmitri decided it was time to start his own brokerage with a trusted colleague. In 2016, Dmitri and Ryan Clandening set out to establish a brokerage focused on building a base of knowledge while prioritizing fiduciary responsibilities to their clients. This idea became a reality with the formation of Realty Exchange.