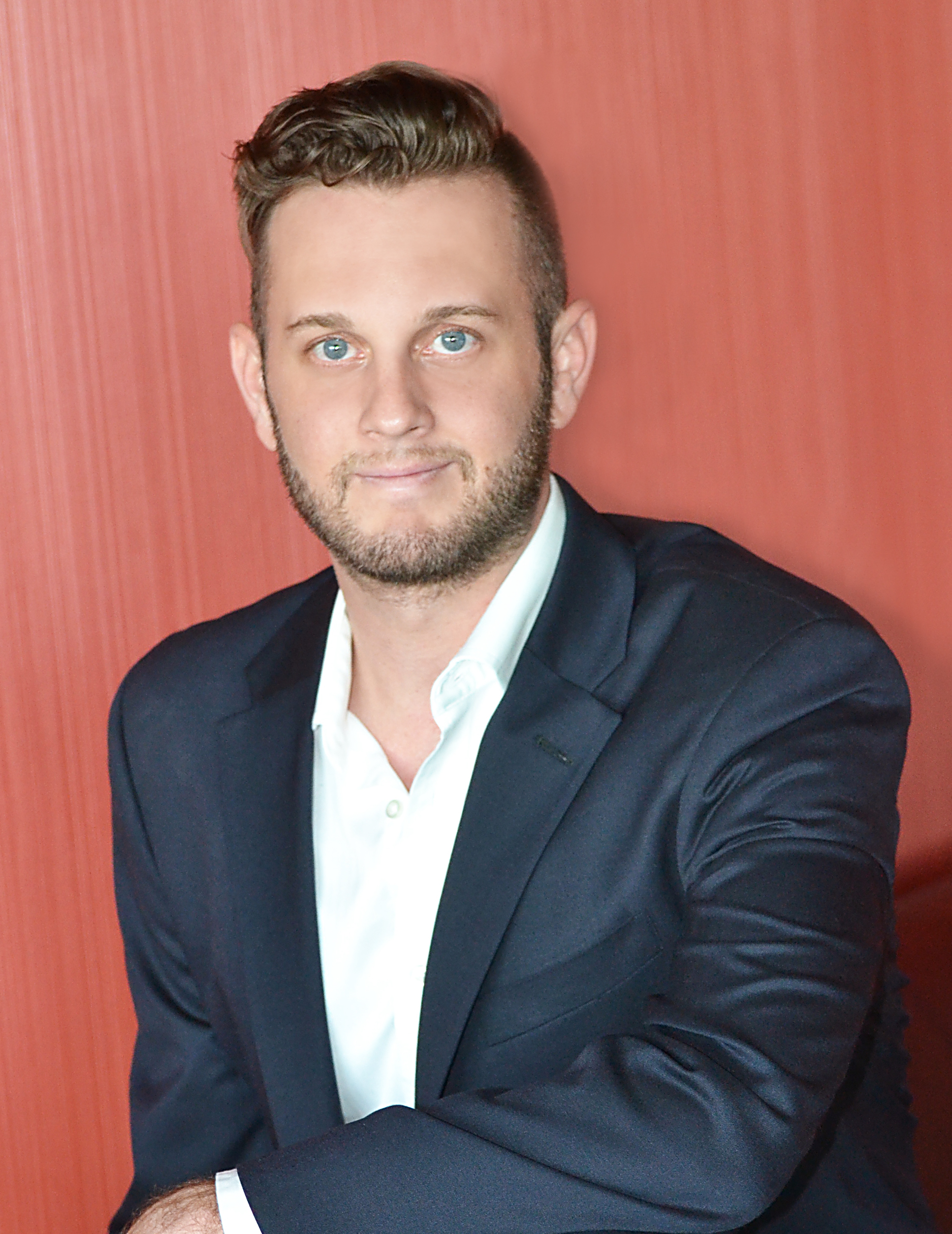 Austin Whitt was born in the heart of San Francisco and moved to the Valley of the Sun with his family when he was 10 years old. Austin's background is in financing and originating mortgages. With his vast knowledge on the common hurdles which home buyers face during the purchase process, he was approached and asked if he would like to be Realty Exchange's Home Advisor.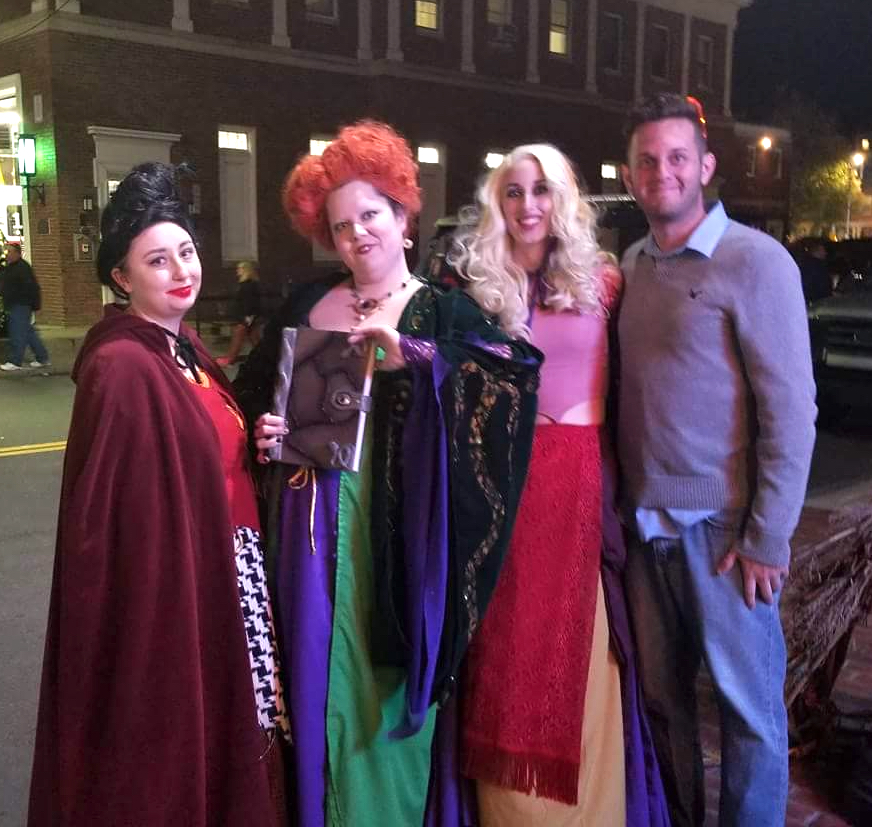 Austin decided to join the Realty Exchange team because of their "client first" mantra. Austin's incredible industry knowledge combined with his creative methods for helping clients find their future home is an invaluable tool for Realty Exchange's Buyers.
In his free time, Austin enjoys running, hiking, social events, and craft beer festivals.