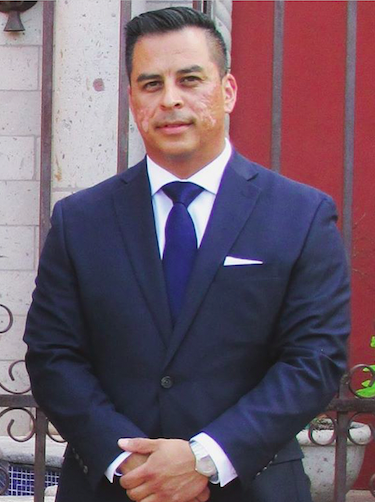 Alex Sanchez was born and raised in Chicago, IL where after25+ years of frigid winters it was time for a change and headed West where he would soon call the East Valley of Arizona home.
In early 2009, Alex left to serve his beloved country in the U.S. Army. After attending Airborne school Alex began his military career working as a Parachute Rigger packing personnel parachutes as well as giant heavy drop parachutes for supplies used for missions like the aid provided to Haiti after the catastrophic earthquake in 2010. Later that year, Alex sought out a more challenging career and voluntarily applied to the U.S. Army's Explosive Ordnance Disposal (EOD) career field where he successfully completed one of the most difficult courses the military has to offe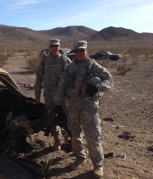 r. Through this stimulating career change Alex had the opportunity to operate on various types of assignments from working at The White House with the Secret Service for POTUS protection to missions towards exotic locations like Dushanbe, Tajikistan.
After a successful and fulfilling career in the U.S. Army, Alex returned to reunite with sunny Arizona in 2015. While transitioning and reacclimatizing to civilian life, Alex took the valuable advice of his long-time and closest friend, Dmitri by launching a lucrative career in real estate. In early 2016 Dmitri shared his vision with Alex, of a brokerage company that would foster a collaborative environment for its Realtors while obsessing on the overall quality that is delivered to its clients above all else. This idea truly resonated wit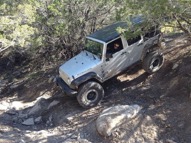 h Alex and proudly joined the Realty Exchange Team as the only Veteran and Bi-lingual (English/Spanish) associate.
Today, Alex is a big proponent of a proper work/life balance and philanthropist. In his spare time Alex volunteers at the VA Hospital giving back to those that have served and also enjoys everything the beautiful Arizona landscape has to offer including "wheeling" off-road in his Jeep, riding his Harley on the open road or any outdoor adventures.